All Pot Zero flower exhibits rare cannabinoid profiles like CBG at 1-4% and high terpene levels (2% average). Of course, everything is grown organically with zero carbon footprint. Our ingredients list is: Native soil, organic compost & tea, organic non-GMO citric acid, molasses, and mountain spring water. Pot Zero genetics are provided by The Bank Cannabis. Many of our strains are anchored by Fall'97 in tribute to perhaps Phish's best tour ever.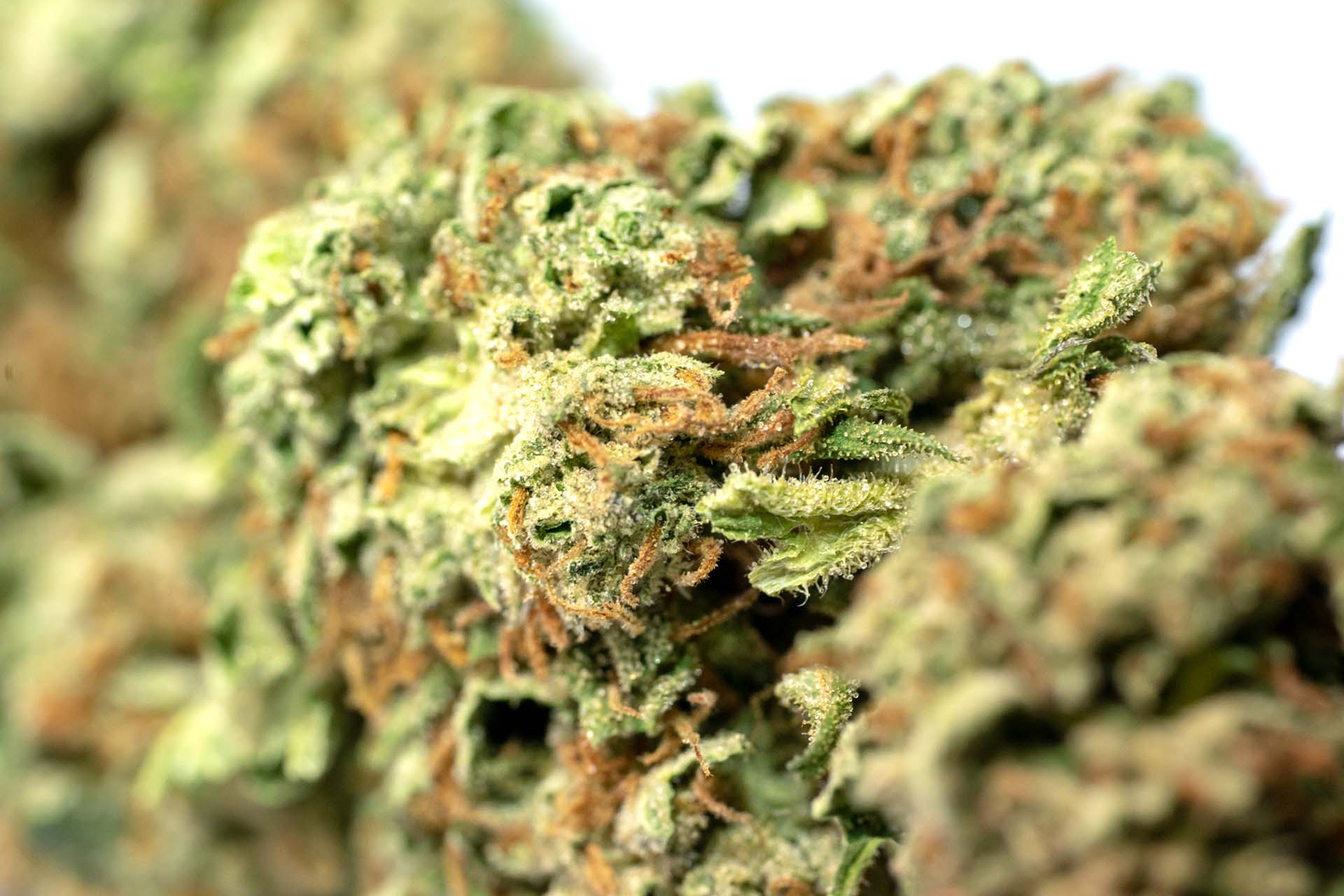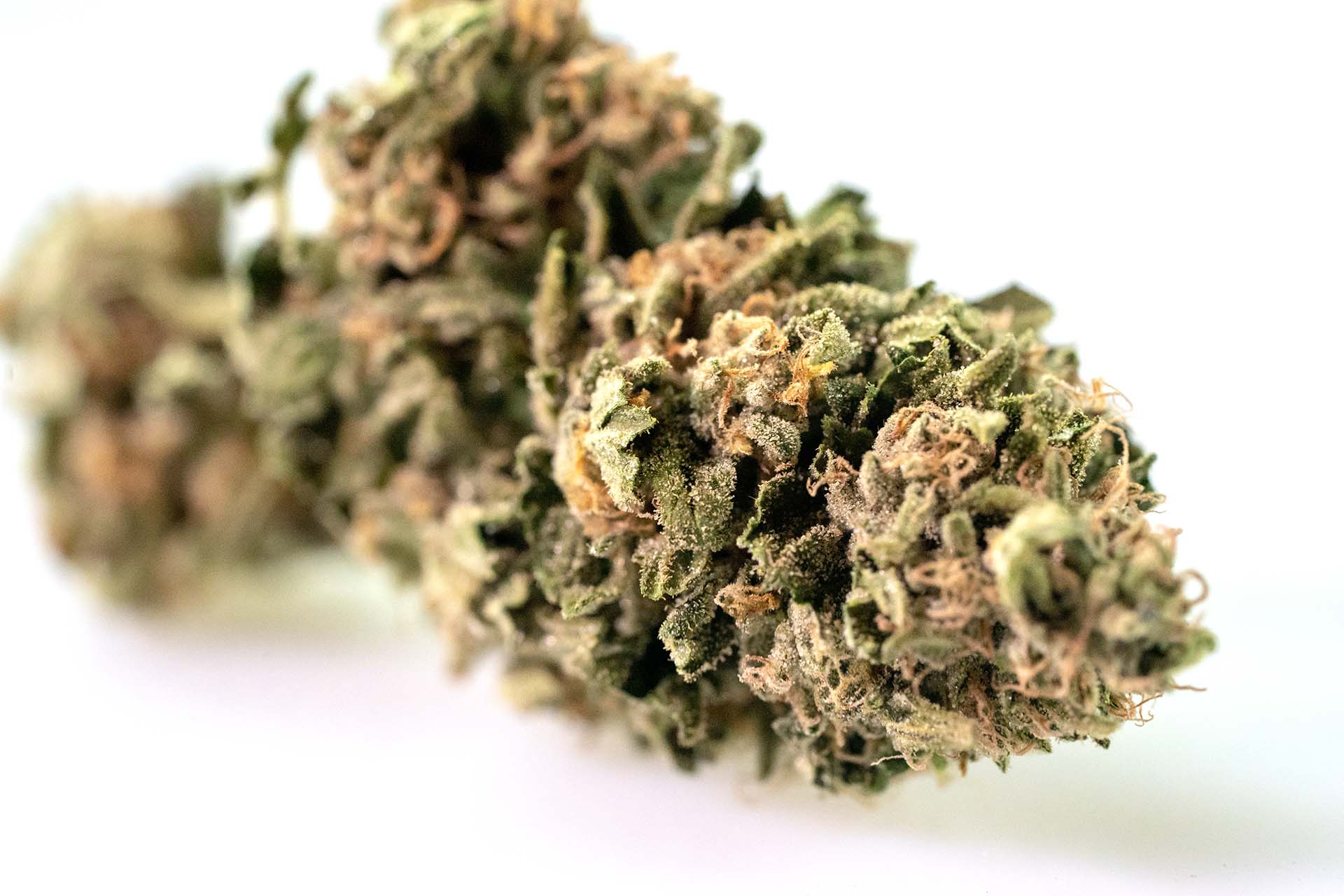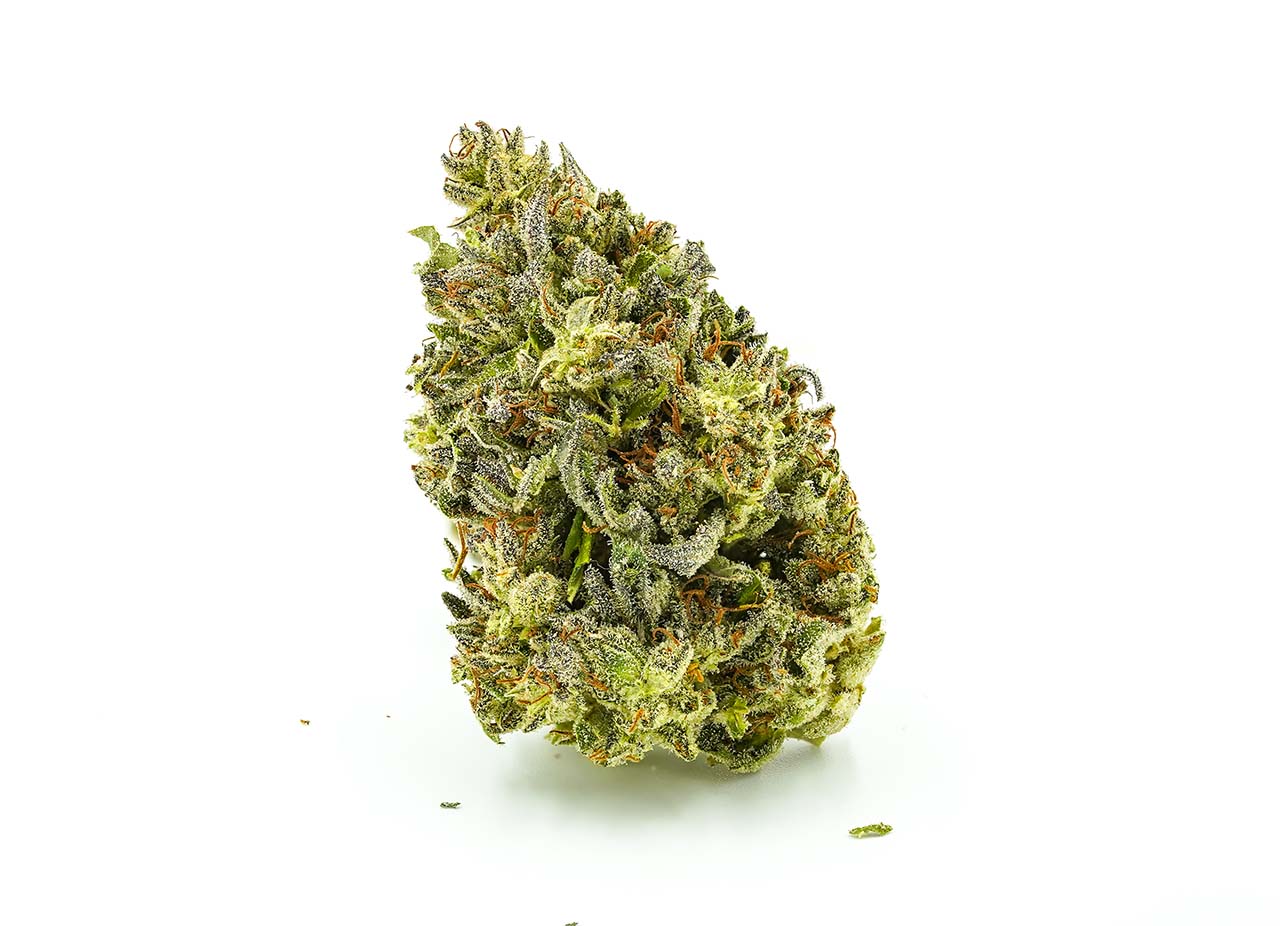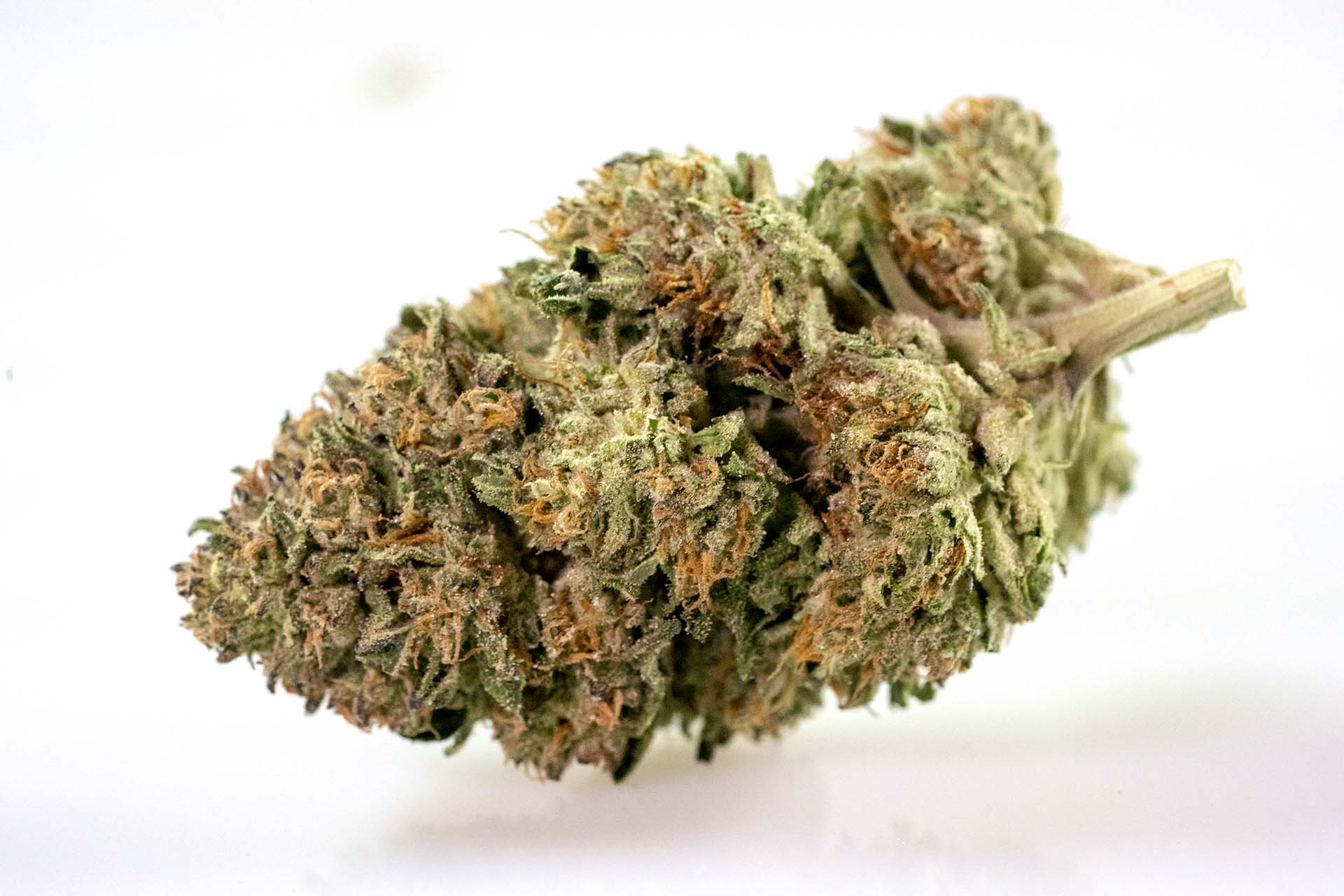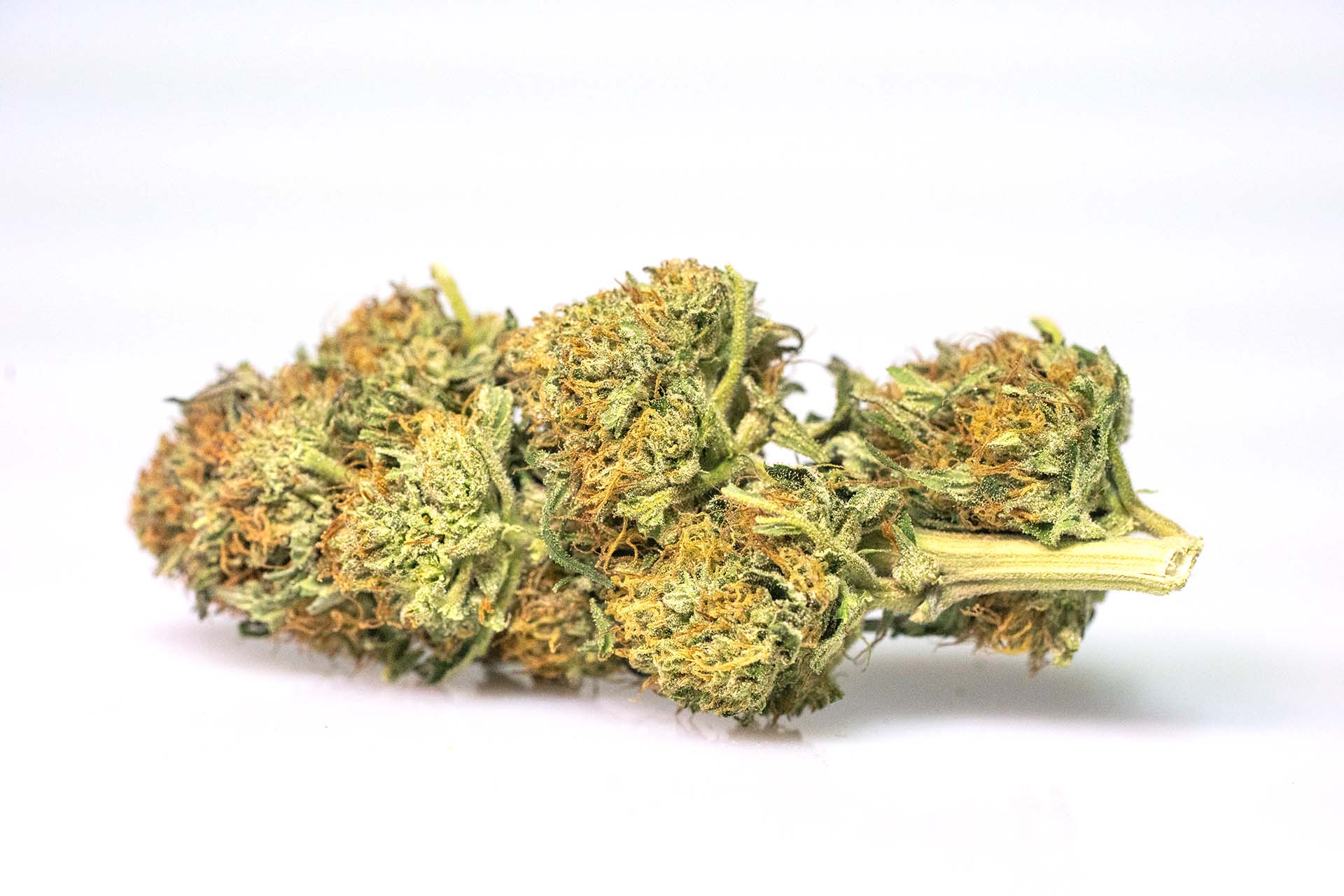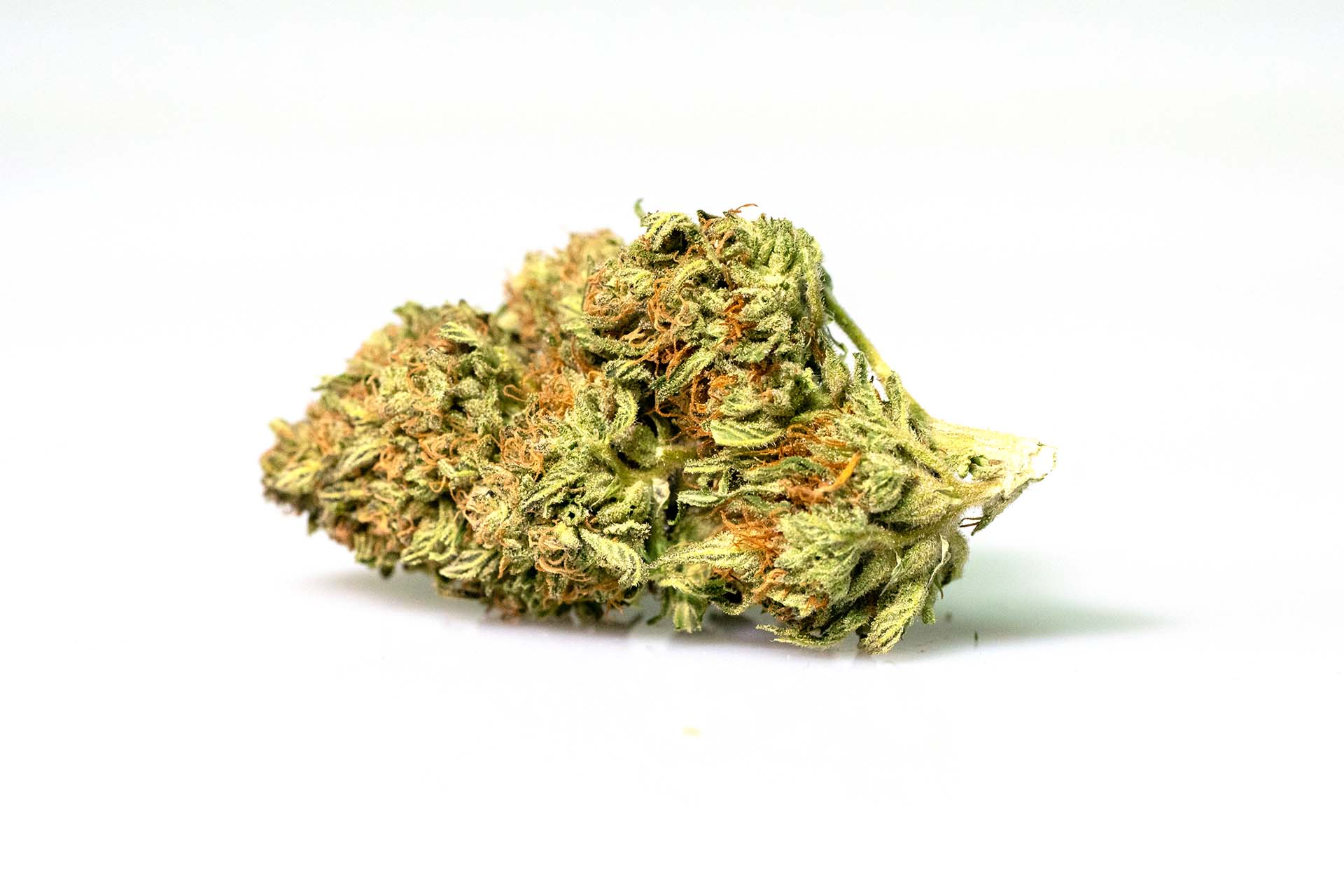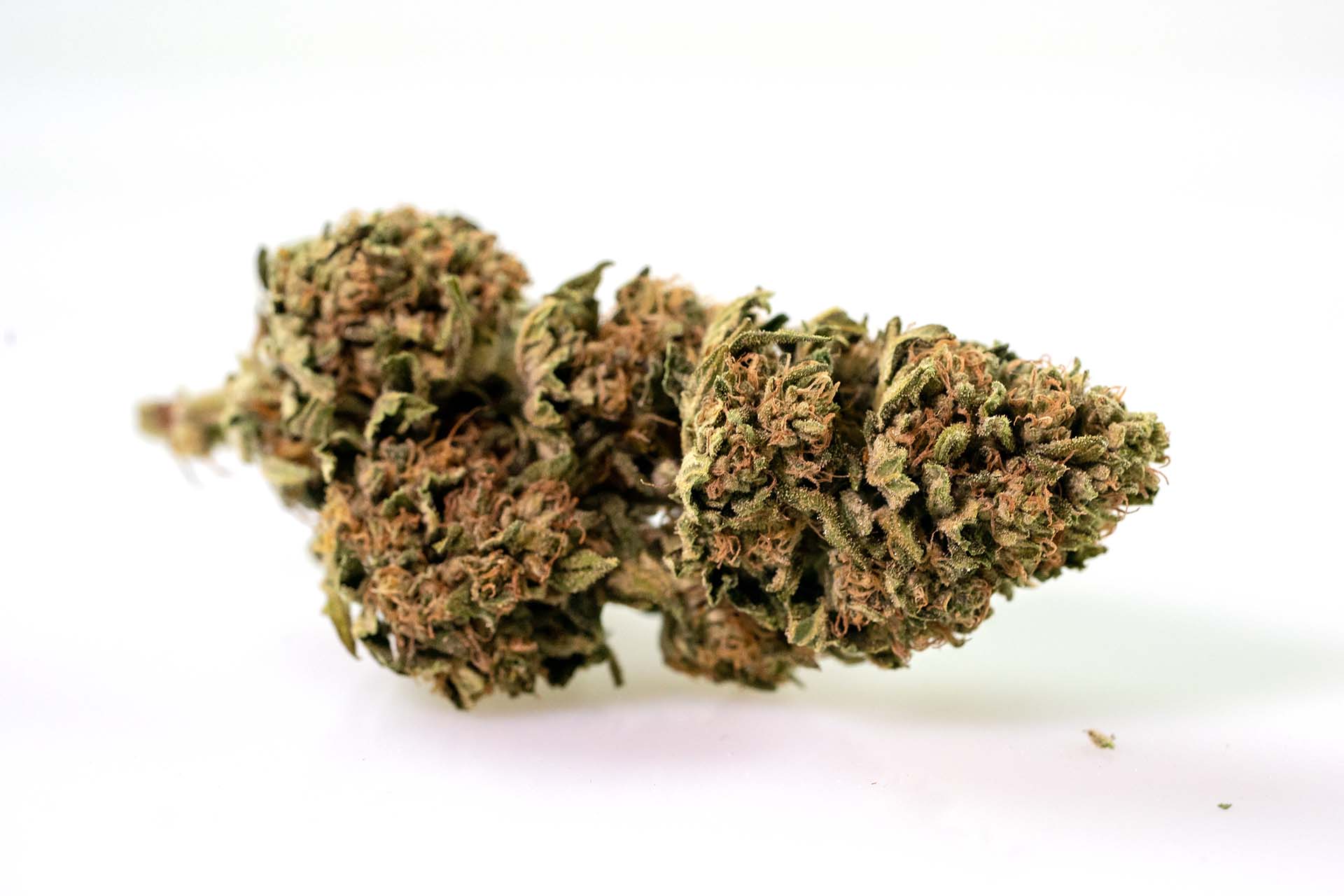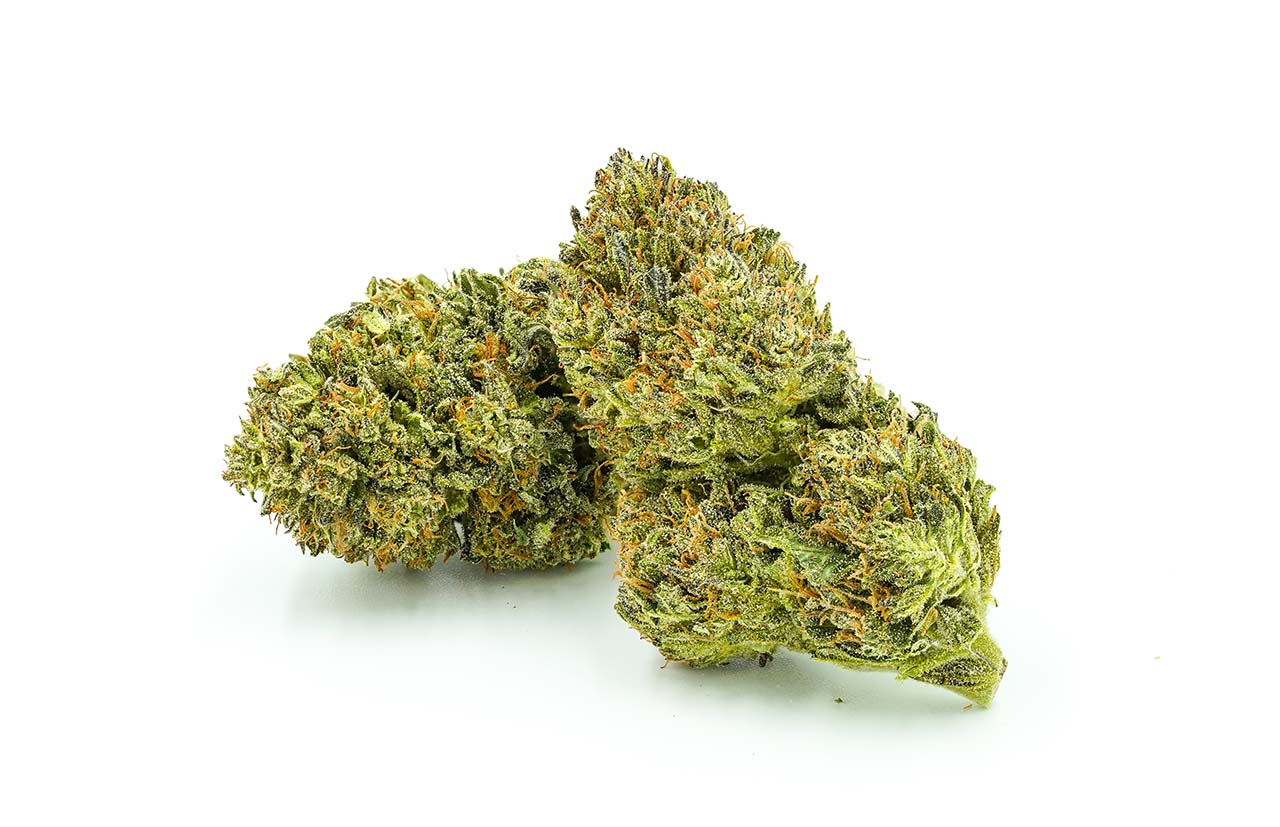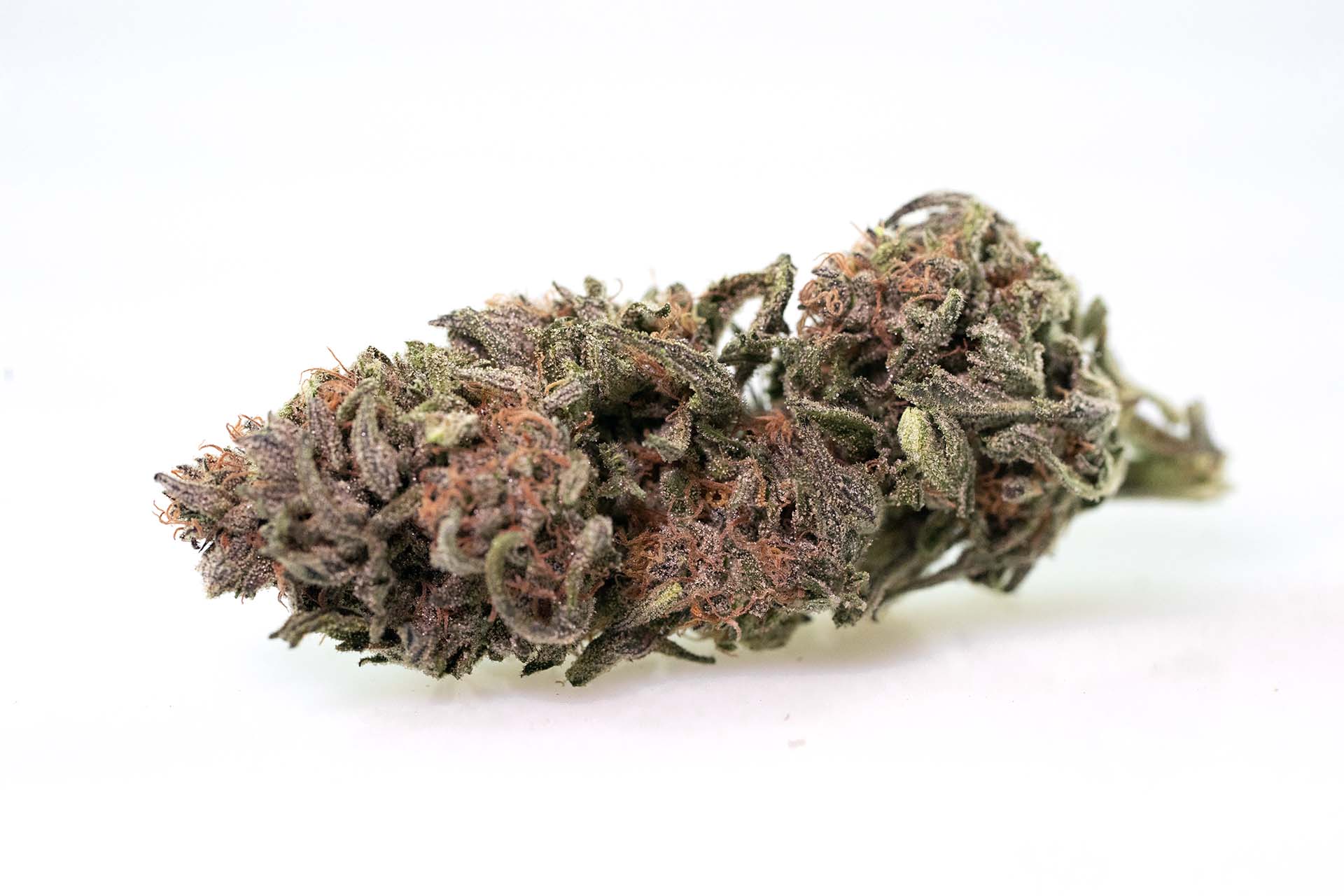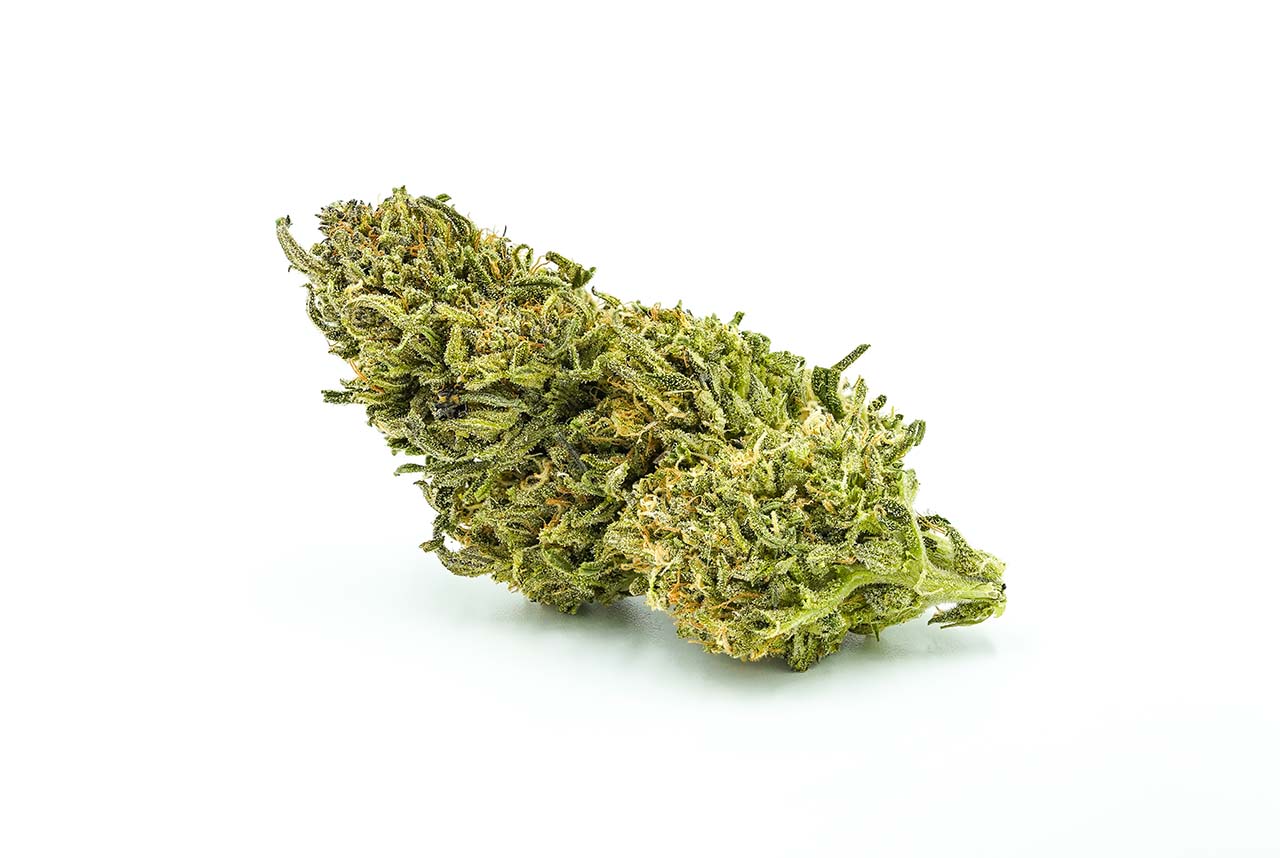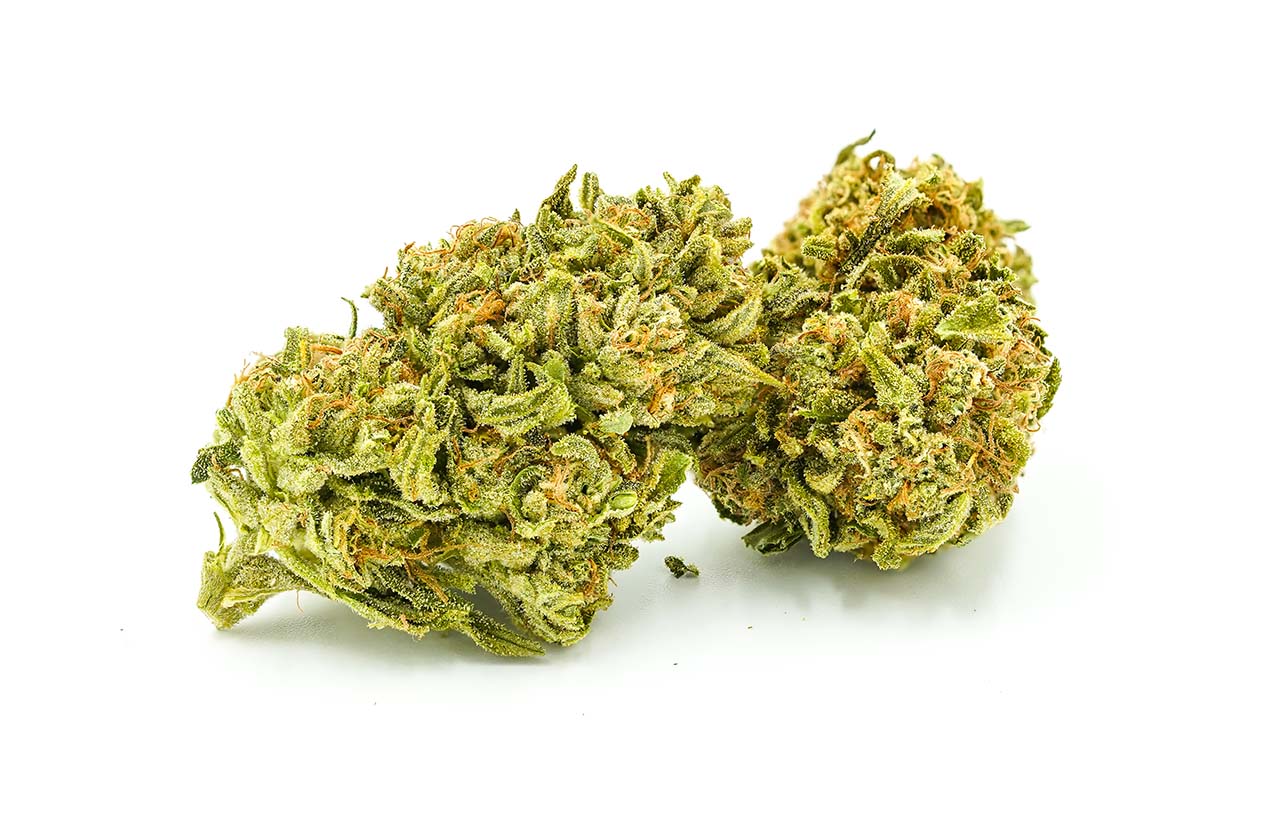 Disclaimer language somewhere on the website underneath products or discussion on products.

This product is infused with marijuana. This product is unlawful outside the state of Colorado. This container is child-resistant. This product was produced without regulatory oversight for health, safety, or efficacy. There may be health risks associated withthe consumption of this product. The intoxicating effects of this product may be delayed by two or more hours. This product isintended for use by adults 21 years and older. Contains marijuana. Keep away from children. Do not drive a motor vehicle or operate heavy machinery while using marijuana. There may be long term physical or mental health risks from use of marijuana including additional risks for women who are or may become pregnant or are breast feeding. There may be additional health risks associated with the consumption of this product for women who are pregnant, breastfeeding, or planning on becoming pregnant. Use of marijuana may impair your ability to drive a car or operate machinery.

The Retail Marijuana concentrate contained within this package complies with the mandatory contaminant testing required byrule R1501. This product contains marijuana and its potency was tested with an allowable plus or minus 15% variance pursuant to12-43.4-202(3)(a)(IV)(E) C.R.S. This product is intended for smoking or vaping. Use Instructions: Consult your physician prior to use. Suggested Dosage: One inhale. Use with caution: This marijuana concentrate is extremely potent!

Ingredients: This marijuana product is extracted from Pot Zero cannabis only. Cultivation license #403R-00507 TNT Botanicals LLC. Ingredients: Flower and trim exclusively sourced from the Pot Zero plantation, native soil, organic compost and tea, non-gmo organic citric acid, molasses, and mountain spring water. The marijuana used in this product was cultivated with zero carbon footprint and zero chemicals. NO chemical fertilizers, pesticides, herbicides, or fungicides were used in the cultivation of this product. Non-organic ingredients used in cultivation: NONE

These statements have not been evaluated by the FDA.

*These products are not intended to diagnose, treat, cure, or prevent any disease.