Here at Pot Zero, we're committed to providing our clients with the healthiest cannabis around. As we get set to drop our recent 2019 harvest to the Denver area and beyond, we're reminded of just how lucky we are to exist in such a progressively-minded state. Our cannabis goes from the fields on our beautiful Colorado property, to your local dispensary, and then into your hands so that you may enjoy the many benefits that come with our completely organic, zero chemical and zero carbon footprint products.
While many modern indoor cultivation efforts strive for the highest possible levels of THC as their main selling point, we're more concerned with making sure we're bringing you natural medicine that is not tainted with harmful additives and pesticides. The unique geographical positioning of our ranch yields high numbers of terpenes along with beneficial cannabinoids such as THCA. Keep reading as we discuss the 'proper' cure, the specifics of THCA, and the amazing terpene profiles of our heavy-hitters such as Black Eyed Katy, Axilla, and Huckleberry, and many more.
Our varietals are carefully culled through a process that begins many months before our young seedlings even see the light of day. Thousands of seeds are organically fortified so that they may be at their strongest point before being transplanted to our fields. This arduous process would be completely wasted without properly curing our finished cannabis; we make sure all of our cultivars go full-term (at least) so that they keep stacking trichomes before we make our harvest. It is then time for the 'proper' cure.
Allowing cannabis the time to cure 'naturally' means all the difference. We carefully monitor the humidity levels of our facilities, along with the moisture levels of our products through the entire process. From the time of harvest to the time of packaging, our cannabis goes through at least a month of scheduled "burping" techniques that allow all the cultivars to achieve their individual levels of holistic glory. Our owner Rob and our amazing growers work around the clock to ensure what you're getting is the best of its kind.
THCA, or tetrahydrocannabinolic acid, is another non-psychoactive compound present in the cannabis plant. It is a neuroprotectant responsible for relieving symptoms of Alzheimer's, Parkinson's, stimulating appetite and treating multiple sclerosis. It is effective against inflammation, but perhaps its major benefit is that it helps to slow the growth of cancer cells.
Terpene Profiles of Our 2019 Lineup
After much testing, we're proud to say that our 2019 harvest is our best one yet! From the incredible aromas of the cannabis plants (burned, vaped or not), to the beneficial cannabinoids and terpenes, we cannot wait for you to try them all. Here are some specifics on each of our outstanding cultivars:
Total THC (THC + THCA): 23.04%, CBGA: 3.10%
Notable Terpenes: alpha-Pinene (0.0800%), beta-Pinene (0.0912%), alpha-Cedrene (0.1829%)
Total THC (THC + THCA): 23.53%, CBGA: 2.59%
Notable Terpenes: d-Limonene (0.2467%), alpha-Cedrene (0.2271%), alpha-Humulene (0.1510%)
Total THC (THC + THCA): 24.55%, CBGA: 2.27%
Notable Terpenes: beta-Myrcene (0.1859%), d-Limonene (0.2912%), beta-Caryophyllene (0.3322%)
Total THC (THC + THCA): 20.91%, CBGA: 2.47%
Notable Terpenes: beta-Myrcene (0.2252%), beta-Ocimene (0.2102%), beta-Caryophyllene (0.1992%)
Total THC (THC + THCA): 20.33%, CBGA: 4.23%
Notable Terpenes: alpha-Pinene (0.3235%), beta-Pinene (0.2021%)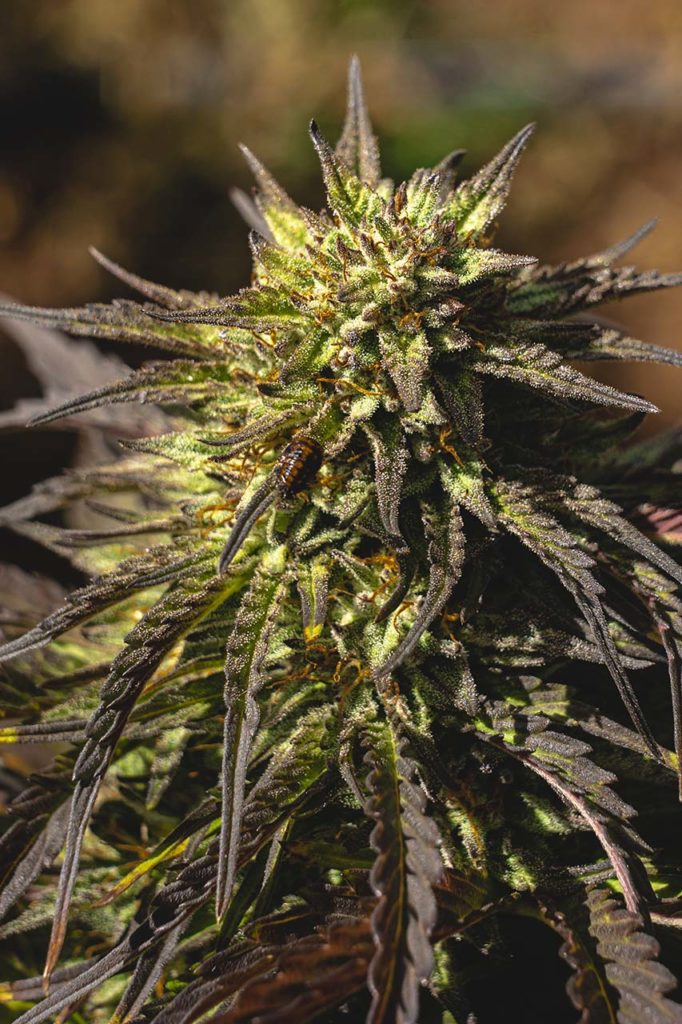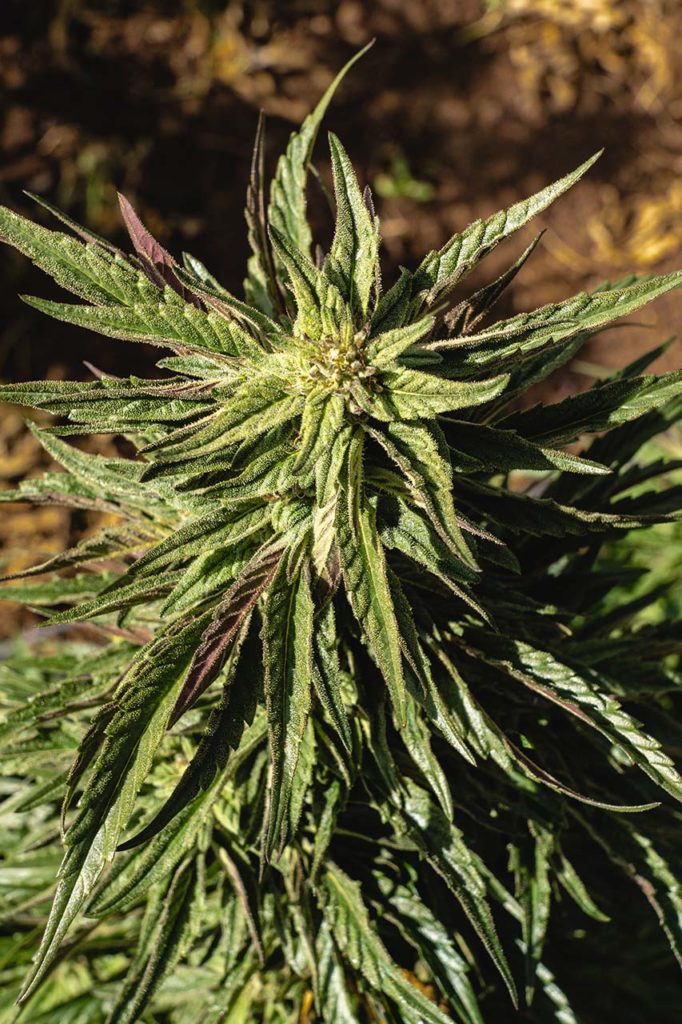 Total THC (THC + THCA): 21.02%, CBGA: 2.72%
Notable Terpenes: d-Limonene (0.2677%), alpha-Cedrene (0.0988%), beta-Caryophyllene (0.2672%)
Total THC (THC + THCA): 19.33%, CBGA: 1.02%
Notable Terpenes: beta-Myrcene (0.3606%), alpha-Humulene (0.1936%)
Total THC (THC + THCA): 23.39%, CBGA: 15.14%
Notable Terpenes: d-Limonene (0.2623%), alpha-Cedrene (0.1796%), beta-Caryophyllene (0.3324%)